Tall and skinny windows demand a custom window treatment for their special size that offer the freedom to make an impressive statement as these windows are dramatic and can be spectacular as a focal point if they stand alone or complement the other windows in your home. Many narrow windows accompany a stately front door with two thin windows banking the side of the doors. Attics and hallways are another common place that we confront these special windows. You will find these windows in Victorian, Tudor and Colonial homes. Old world European and quaint Parisian homes are also historically famous for skinny windows. Lots of new, modern homes are outfitted with sharp angles with skinny windows tucked into these spaces which are an architect's dream of highlighting contemporary design. For those of us who have these long slats of light in our homes, their form enhances our living spaces, but when we need to cover these windows, almost any type of window treatment will work as a custom covering will fit perfectly. Here are a few of my favorites to consider.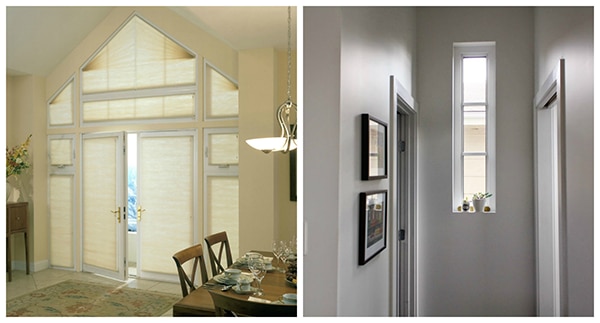 Wood and faux wood blinds are very popular and can be made as narrow as 7 inches and look stunning when outlining a really tall opening. One inch woods are particularly handsome because of their small profile and minimum depth requirement and allow you a slim look with the traditional grace of wood grain. Wood blinds can be open or tilted closed if you need to peek through them.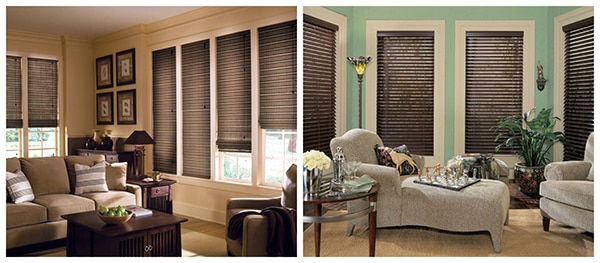 Pleated and Cellular Shades both offer a softer look with a clean and simple look. Pleated can be as narrow as 8 inches wide and as tall as 96 inches, so you have lots of versatility in a lean appearance. Some cellular shades are as narrow as 6 inches and as tall as 12 feet so height will be no obstacle. Cellular shades also come in a multitude of colors, lift options, fabric and opacity.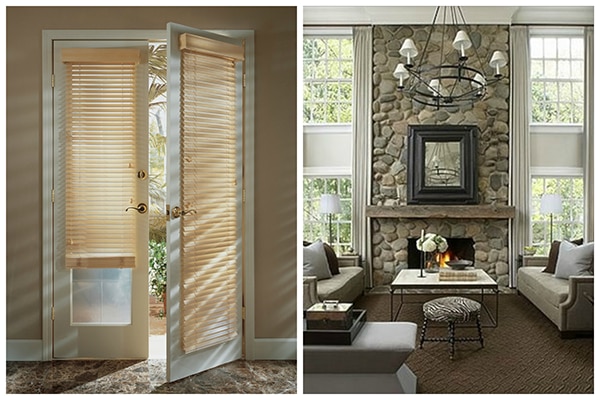 Roman Shades are not quite as narrow but start at a 12 inch width. Romans always add a soft elegance and can match or coordinate with drapery and valances throughout the home. Drapery, too, offers a mellow look and many people like to tie them in the middle for a romantic look to tall windows.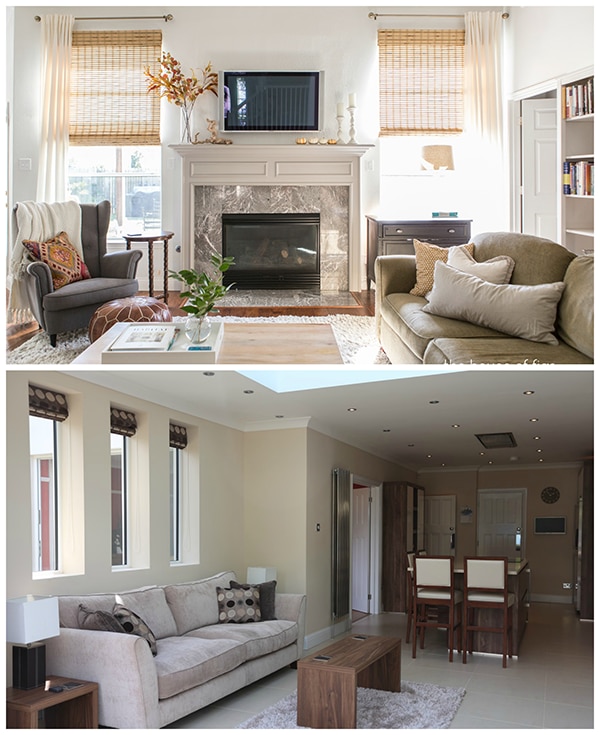 Mini blinds are my least favorite but they are very affordable. I just think that the architecture of long windows deserve a decorative and classy window treatment. The minimum width for mini blinds is 6 inches and they can be as tall as 10 feet. White is the favorite color in minis and a wide range of whites are available.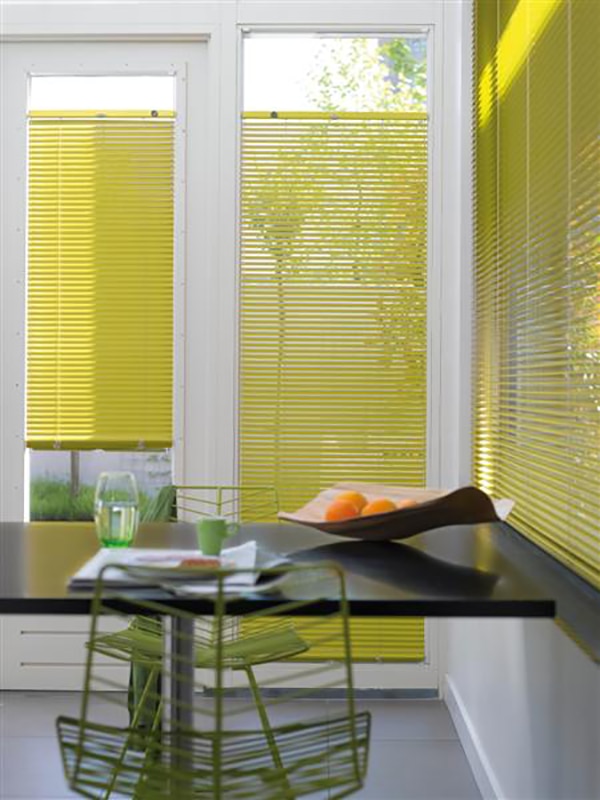 Shutters still remain the queen of window treatments but will need to be mounted outside since most skinny windows have a minimal depth. Shutters always add the wow factor and can be made as narrow as 8 inches and about as tall as you want. The slats will open and close for additional light and I can never say enough good things about sensational shutters.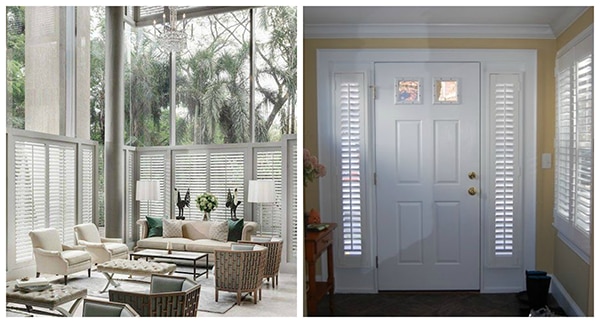 Since tall and skinny windows are on my mind, I thought you might be intrigued by looking at some impressive homes, designed with an assortment of skinny surprising windows. I never get tired of looking out or looking in to windows as my fascination with the window is an enduring metaphor for life.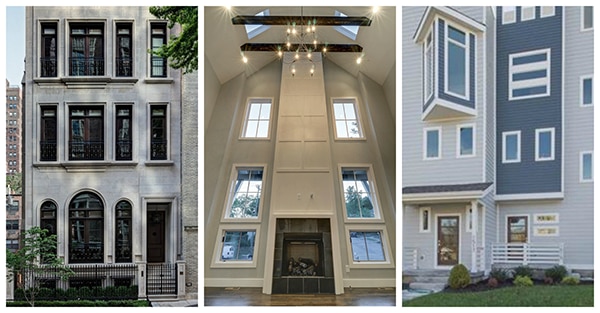 At Blindsgalore, we have an enourmous selection of blinds and shades for large, oversized, or tall windows.

Featured Image Source: De Zeen Magazine