Young women on the move inspire us at Blindsgalore as we continually seek to nurture and promote the intellectual, creative and personal goals of the many confident and competent young women who are making their mark today. As a woman owned and operated ecommerce business, our Blindsgalore National Scholarship is a yearly $2,000 award, open to any woman enrolled in college with a GPA of 3.0. We partner with the American Business Women's Association (ABWA) whose aim is to create higher educational opportunities for women to encourage them in their professional goals to become the next generation of leaders. In the fall of each year, Blindsgalore presents a challenging topic to provoke a meaningful and personal short essay. In the spring, a winner is selected to receive our annual award. Blindsgalore receives essays from hundreds of colleges, large and small, and the reflective themes always impress us with original ideas and intimate stories.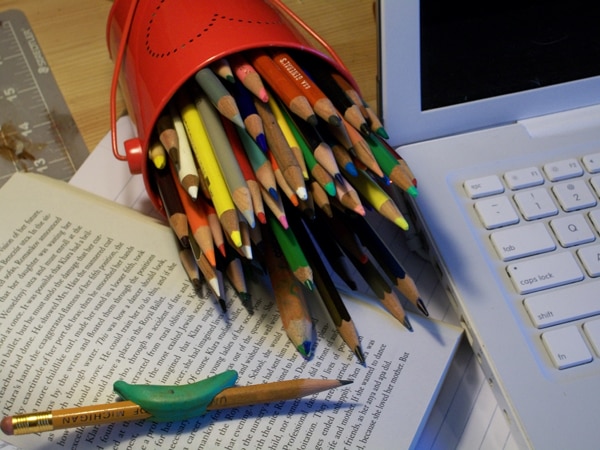 Below is an updated list of our Blindsgalore National Scholarship winners
Lauren Yake: 2016/2017, from University of Michigan.

Kayla Hamle: 2015/2016, from University of West Florida.

Katherine Bakke: 2014/2015, from Harvard School of Public Health.

Catherine Freyer: 2013/2014, from Mills College.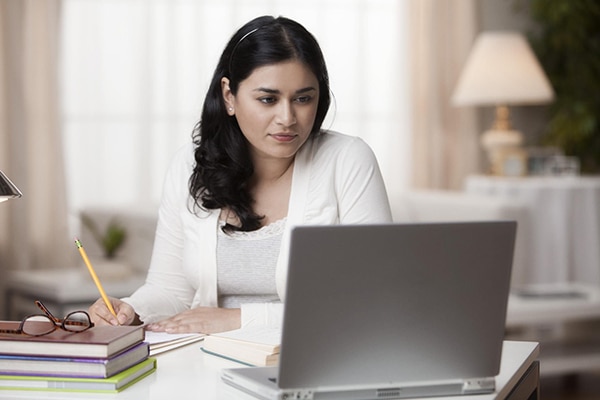 If you are interested in submitting an essay, please see the details for the complete rules for the annual Blindsgalore National Scholarship. One of our winners, Catherine Freyer, from Mills College, perfectly sums up our Mission Statement for women and business…"to work toward a world in which women are supported in the workplace with mentorship, education and flexible, rewarding jobs that support family, education and career goals."
Through the Blindsgalore Scholarship, we will continue to support the advancement of women in all fields and uphold the Blindsgalore core values.
Commit To Greatness

Know That You Can Make A Difference

Have Passion

Love Your Work

Be On Top of Tomorrow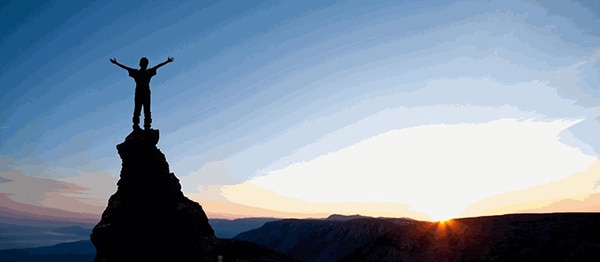 We are here to help you climb that mountain to your dreams today!